Stronger Together
The ultimate authority lies with the members of AEE-Kenya who form the General Assembly. They continue to appoint the Board of Directors every three years.

AEE Kenya has a vibrant and experienced Board of Directors. For all our operations, the Board of Directors of exercises governance authority on behalf of the General Assembly in line with the requirements of our Articles of Association.

We maintain a lean but effective organization structure aimed at minimizing the cost of doing business. This structure is divided into the governance and management teams. The governance team is headed by the chairperson of the board while the management team is headed by the National Team Leader.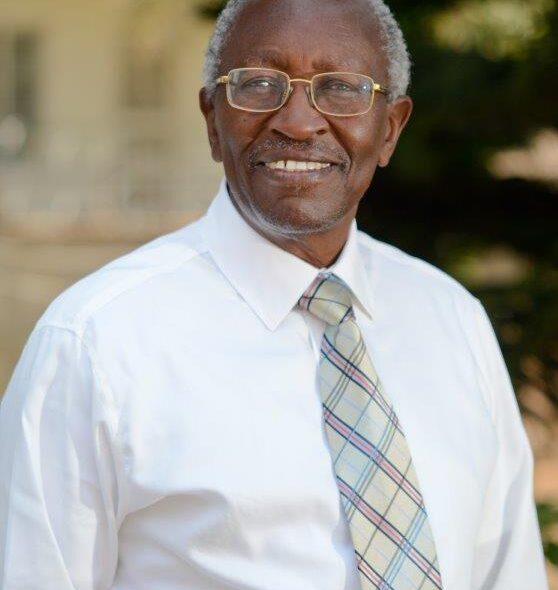 CPA Isaiah Kimani
Chairman Board of Directors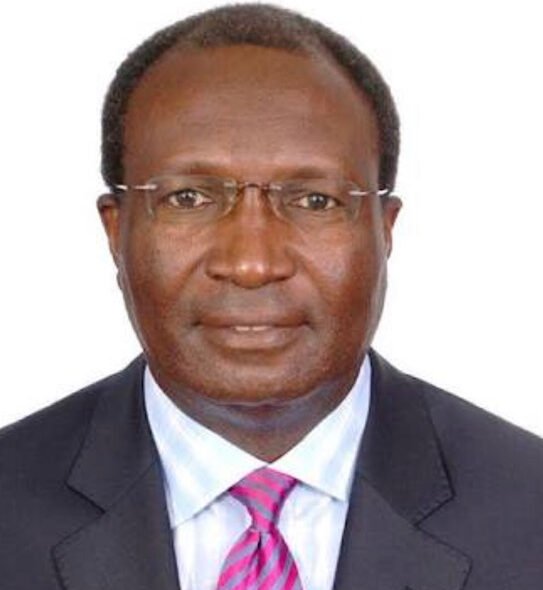 Captain Ely Aluvale
Vice Chair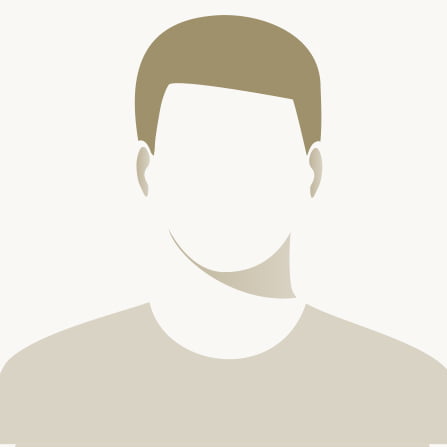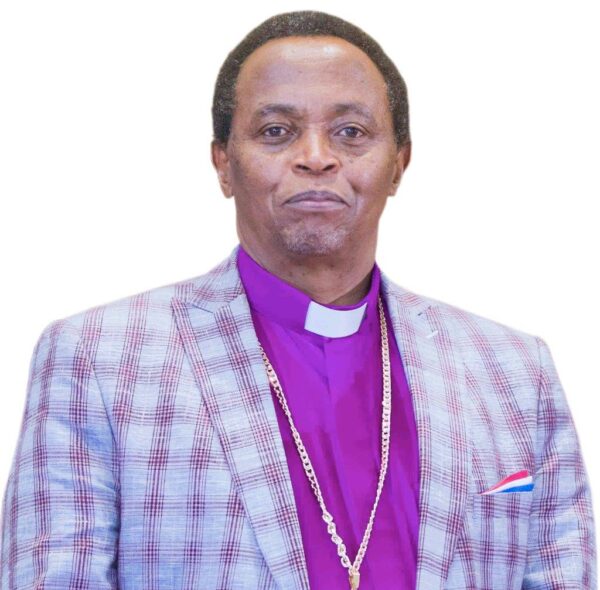 Rev. Dr. Kennedy Mbatia
Member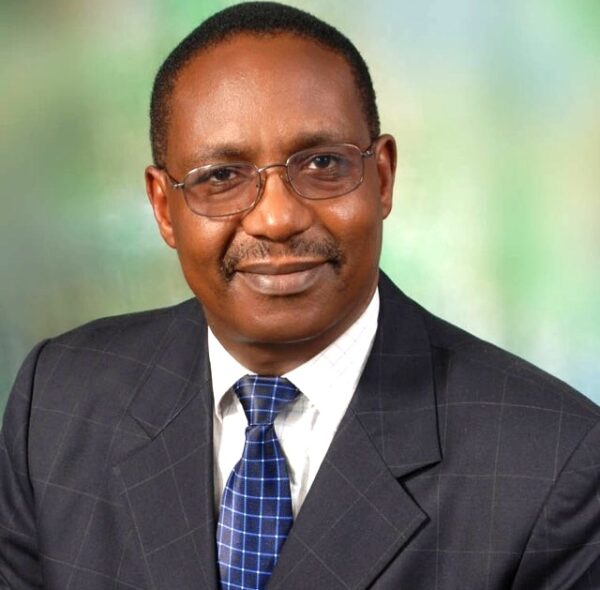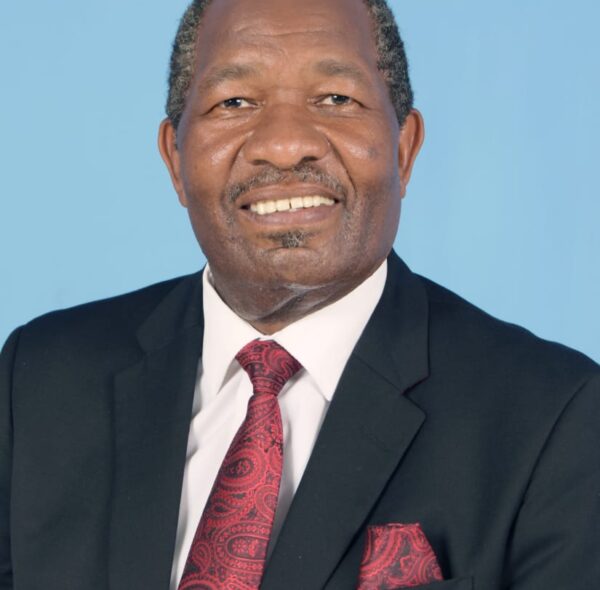 Dr. Geoffrey Njuguna
Member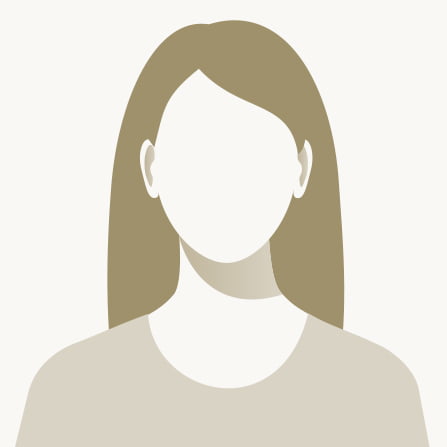 Mrs. Josephine Taru Yego
Member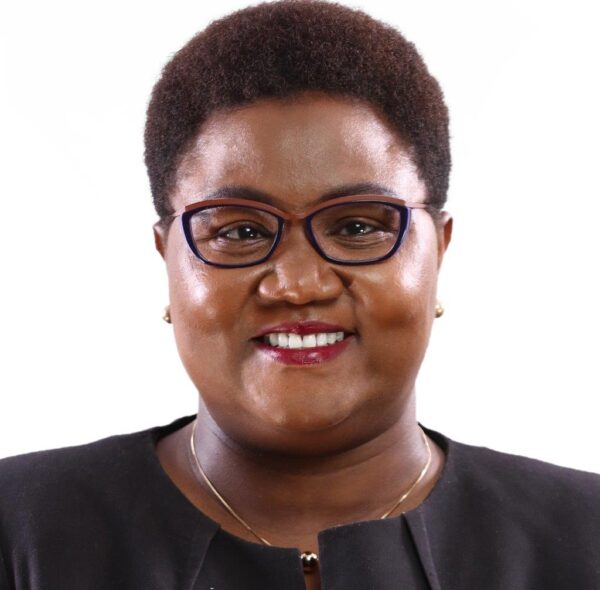 FCPA Georgina Maria Marombe
Member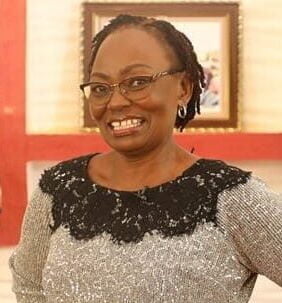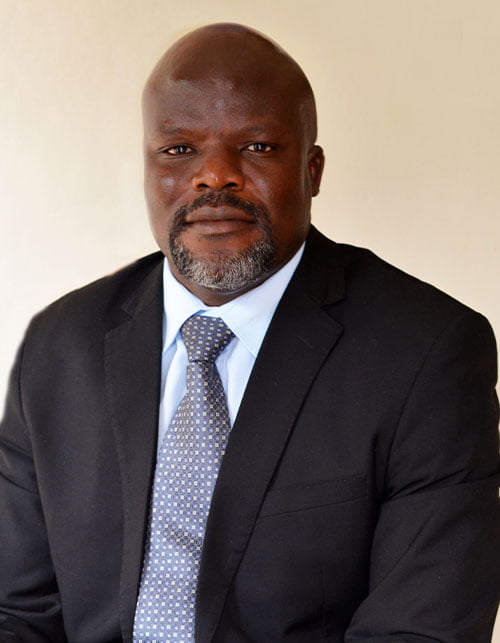 Rev, Benson Omondi
CEO / Team Leader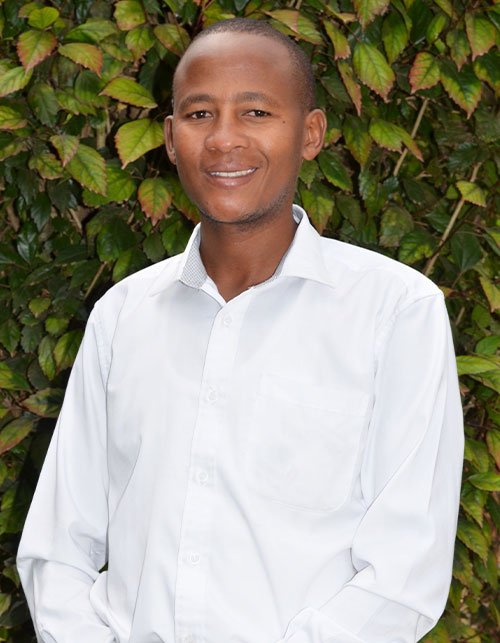 Mr. Williams Muchiri
Social Action Manager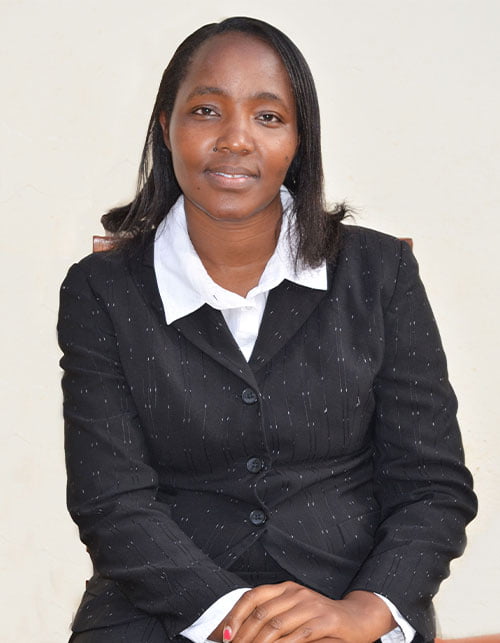 Mrs. Ann Wanjiru
Finance & Administration Manager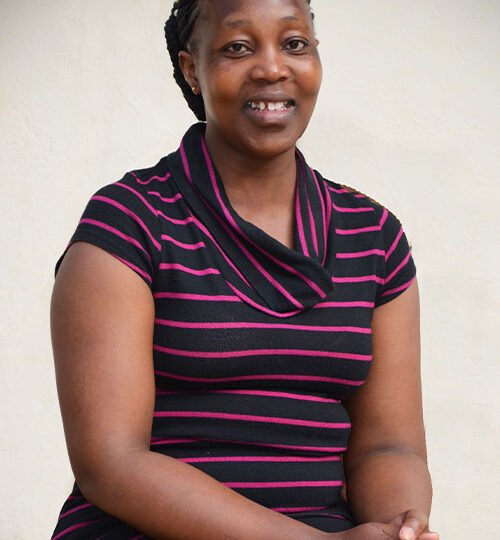 Mrs. Catherine Gachago
Assistant Admin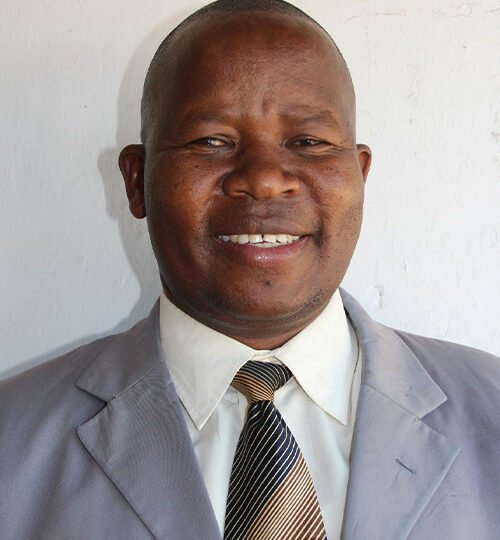 Rev. Capt. Joel Soti
Missions Coordinator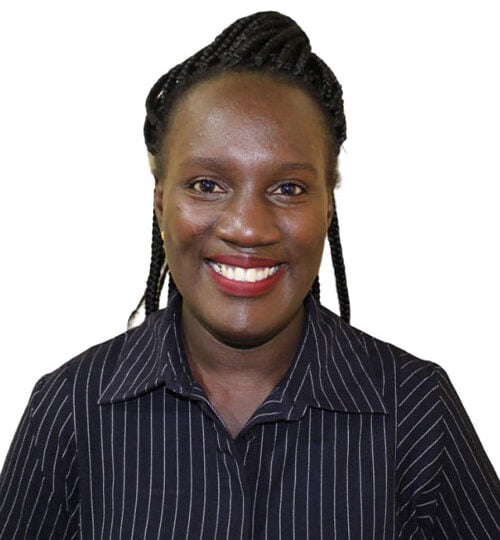 Nohline Ouma
Communications Partnership Coordinator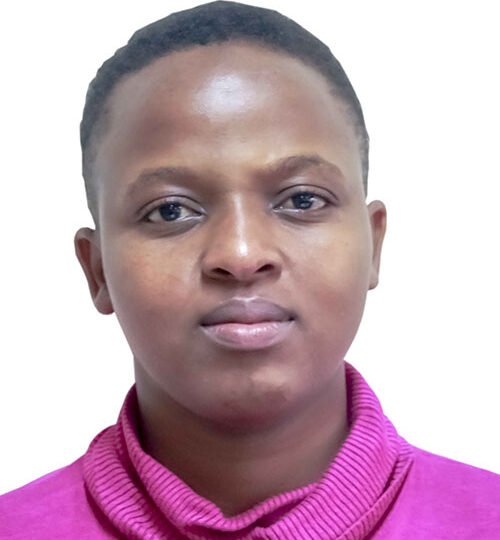 Ms. Faith Mutua
Assistant Accountant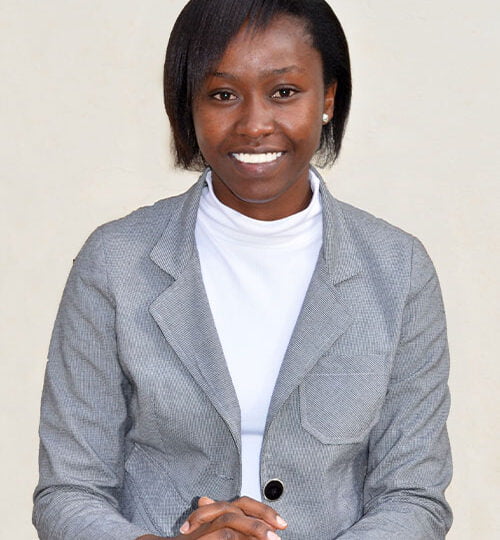 Mrs. Caroline Mutheu
Foxfires Youth Empowerment Program Supervisor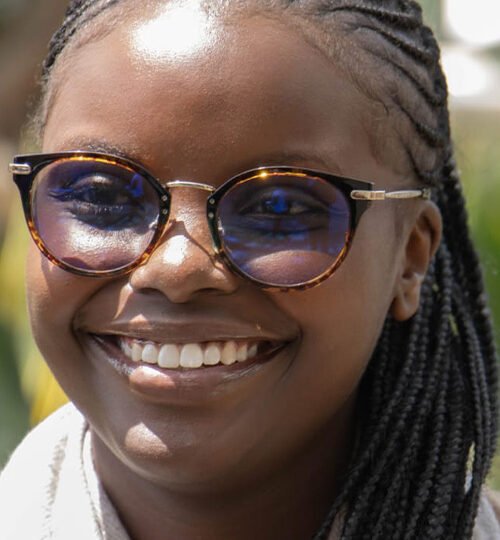 Ms. Millicent Wanjiru
Foxfires Youth Empowerment Program Assistant Supervisor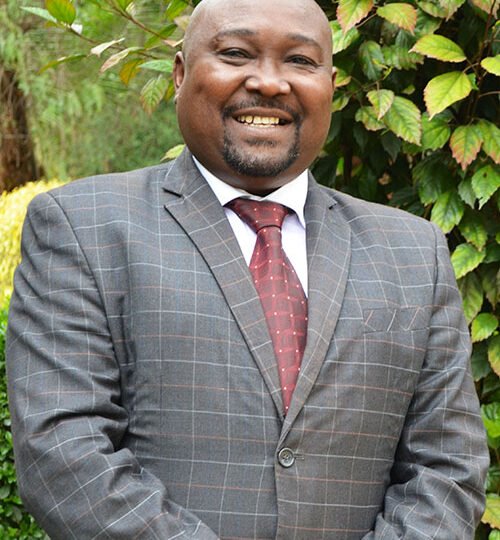 Bishop Stephen Vengi
Project Supervisor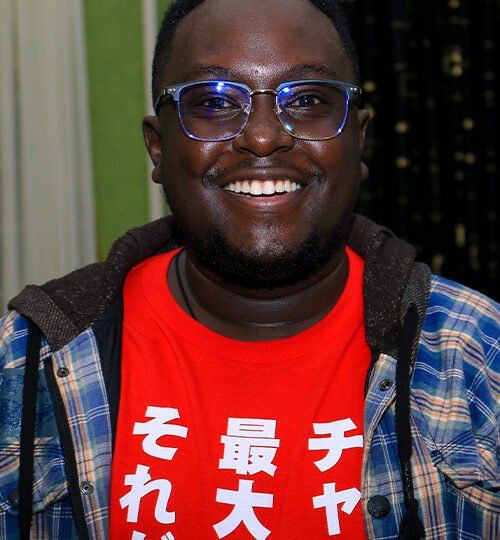 Mr. Shem Saboon
Communications Assistant
Mr. Rodgers Lubanga
Office Assistant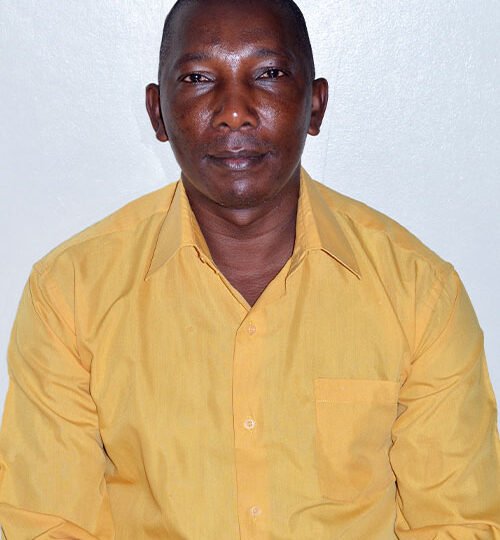 Mr. Joseph Wanyama
Office Assistant