Who We Are
Evangelizing the Cities of Africa through Word & Deed
Proclaiming the Gospel of Jesus is at our Heartbeat.
African Enterprise has been evangelizing the cities of Africa through mission in Word and Deed in partnership with local churches for the last 60 years! We've only just begun…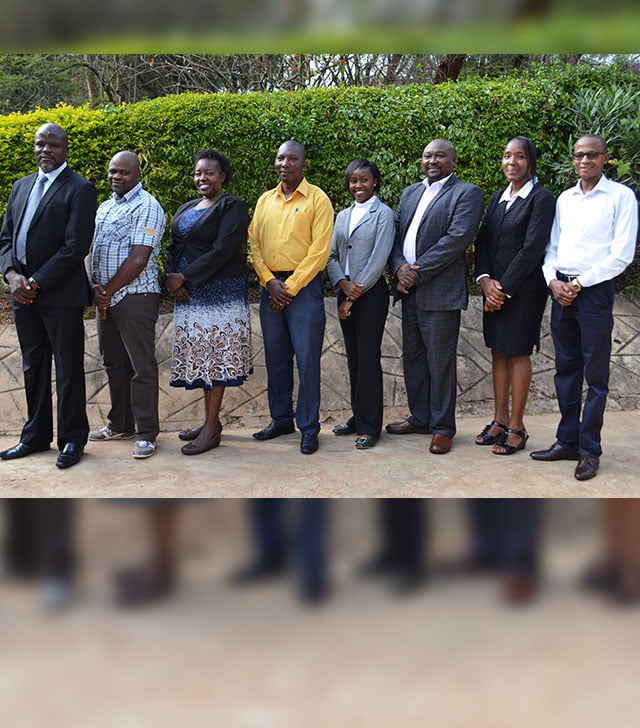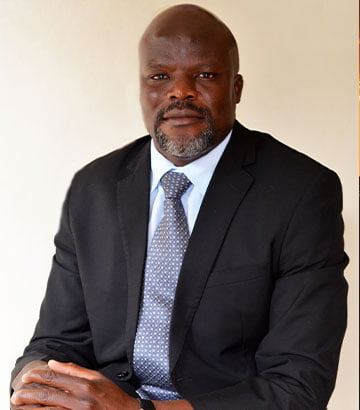 African Evangelistic Enterprise Kenya has evangelized the cities of Kenya through word and deed in partnership with local churches since 1981. AEE Kenya has played a pivotal role in Kenya for the past 42 years in bringing peace and reconciliation during conflict, bringing hundreds of thousands of people to church and providing vulnerable people with new life options through apprenticeship programs. We have ministered to over 6 million people through our city wide missions with over a million giving their lives to Christ. Our commitment to the Great Commission and glorifying God the Father, Son and Holy Spirit is made possible through our team of evangelists, missioners, volunteers and partners located all over the country.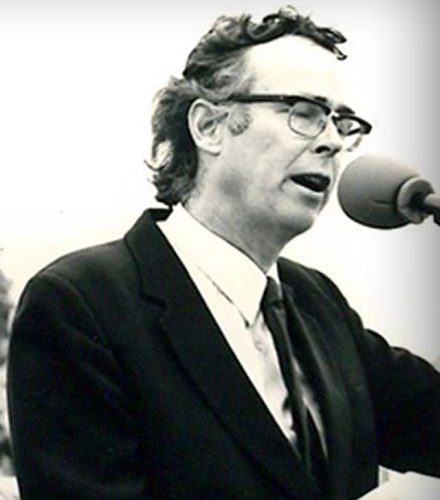 Claimed for Christ
1963-1971
As a young South African man, just 21 years old, Michael Cassidy had a heart for his people and felt the Lord calling him to city-evangelism in Africa. During the summer of 1961, he set out on an exploratory visit to 31 major cities of Africa, a trip in which God's vision for Michael became clear. On a long walk on the beach, Michael drew an outline of Africa in the sand and wrote "Claimed for Christ" inside it. His experience is recounted in the book African Harvest: "He wrote in his diary; 'I asked God for 50 years of ministry in Africa.'"
Graduating from Fuller Theological Seminary in 1963, Michael returned to South Africa with a small team and his work began. The first city-wide mission was held in Pietermaritzburg, South Africa and from there the work expanded slowly across the continent. A second team was established in Uganda in 1971 under the leadership of Bishop Festo Kivengere. Today AE has teams in twelve African countries: Ghana, Uganda, Zimbabwe, South Africa, Rwanda, Kenya, Tanzania, the Democratic Republic of Congo, Malawi, Ethiopia, South Sudan and Zambia.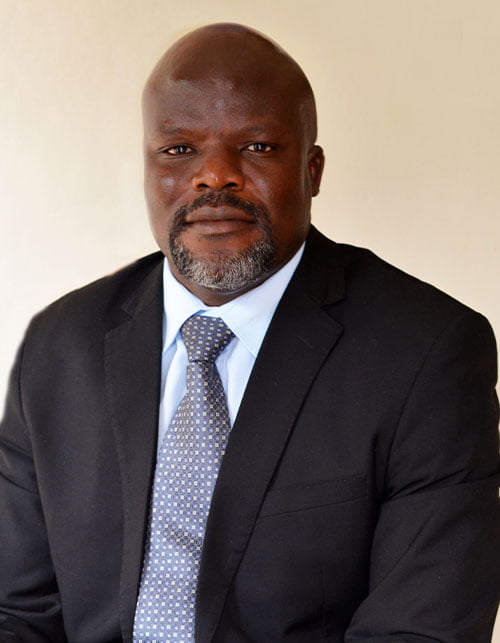 Rev, Benson Omondi
CEO / Team Leader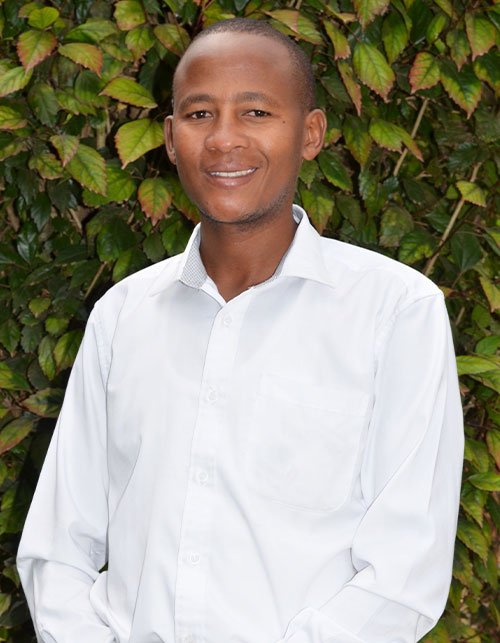 Mr. Williams Muchiri
Social Action Manager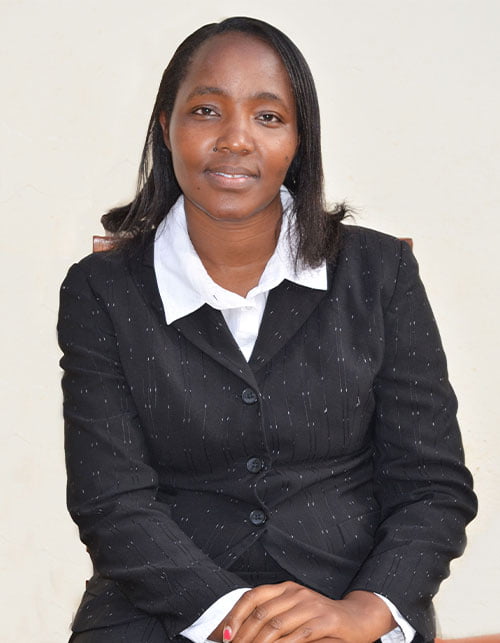 Mrs. Ann Wanjiru
Finance & Administration Manager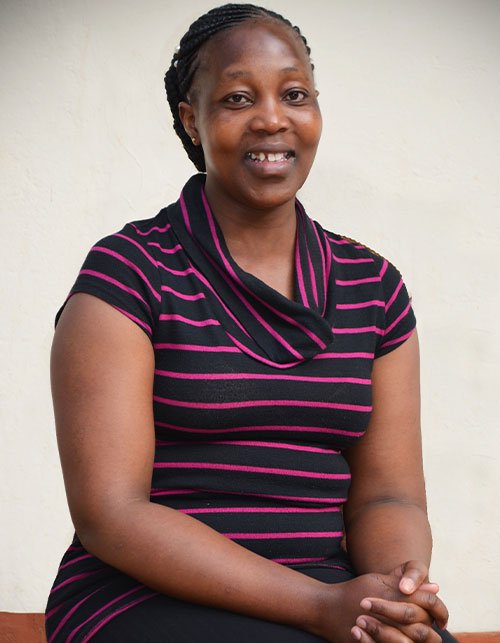 Mrs. Catherine Gachago
Assistant Admin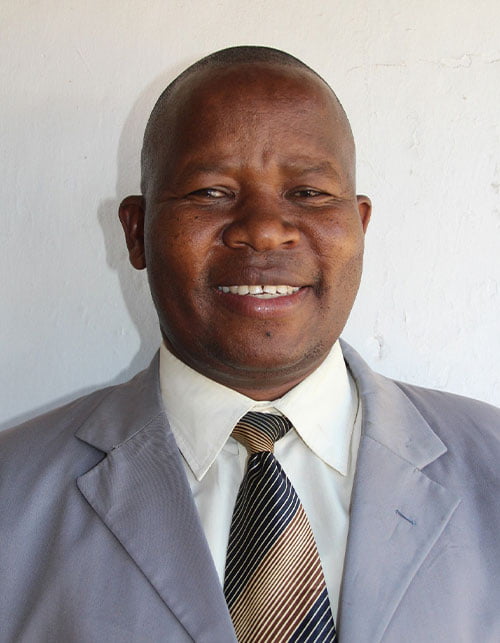 Rev. Capt. Joel Soti
Missions Coordinator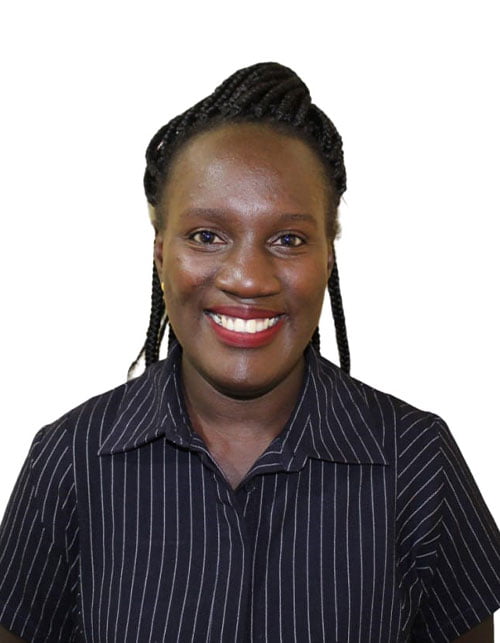 Nohline Ouma
Communications Partnership Coordinator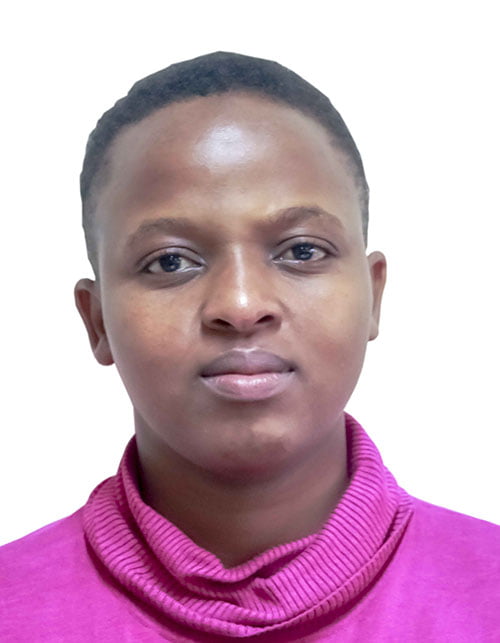 Ms. Faith Mutua
Assistant Accountant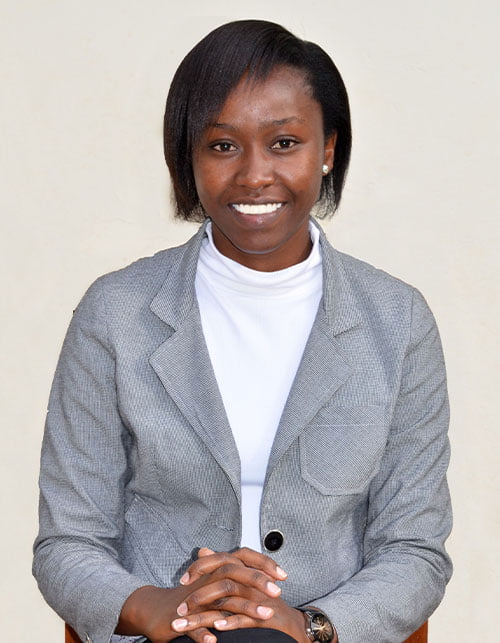 Mrs. Caroline Mutheu
Foxfires Youth Empowerment Program Supervisor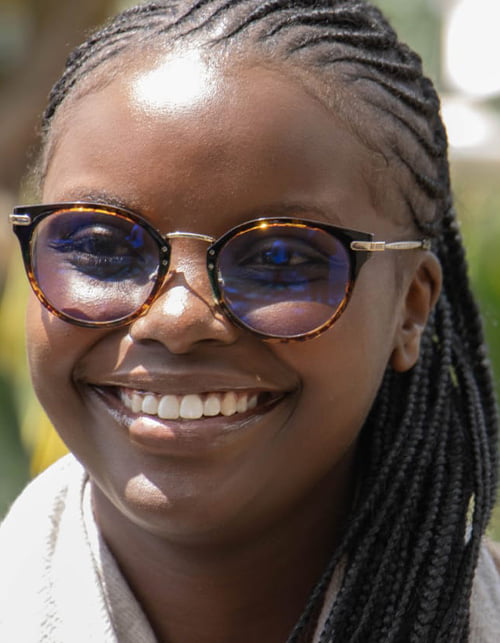 Ms. Millicent Wanjiru
Foxfires Youth Empowerment Program Assistant Supervisor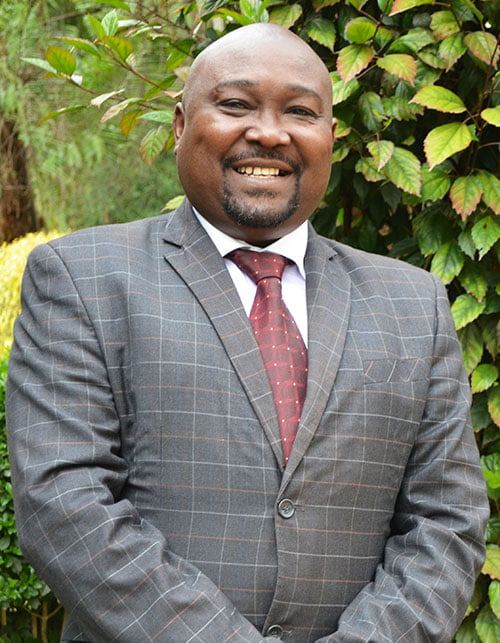 Bishop Stephen Vengi
Project Supervisor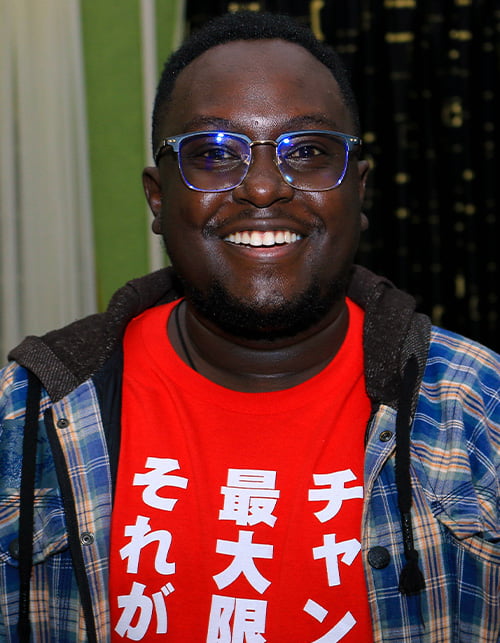 Mr. Shem Saboon
Communications Assistant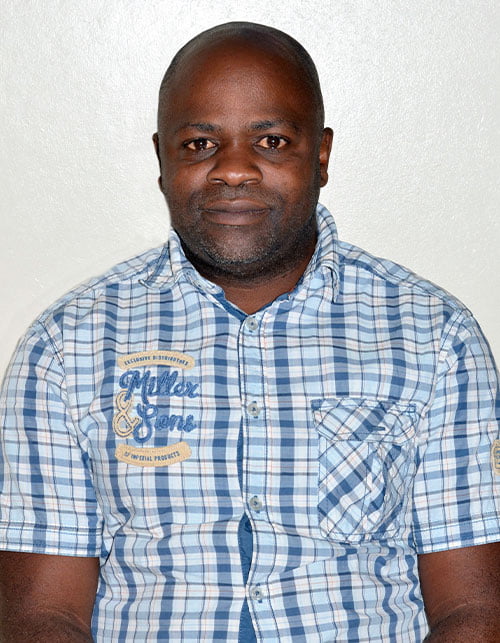 Mr. Rodgers Lubanga
Office Assistant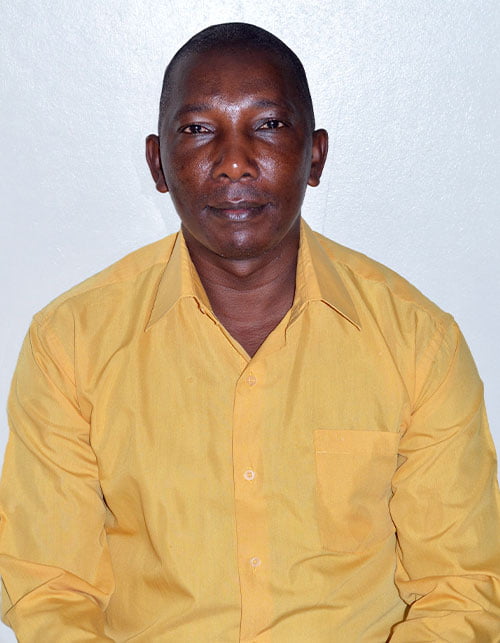 Mr. Joseph Wanyama
Office Assistant
Trusted Partners
Partners
Committed to Partnerships